Welcome to Chandler Ridge
Chandler Ridge Is An Outpost You Can Call Home!
Nestled among the pine trees, along the creek bank you will find the venue to accommodate your next social or community event. The versatile facility at Chandler Ridge provides a beautiful backdrop for your elegant wedding. The large, well-appointed cabin also provides an ideal setting for a retreat or training seminar for your community or church group.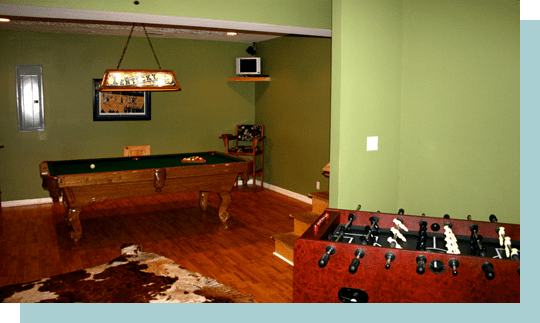 The lush and peaceful grounds of Chandler Ridge also make it the perfect spot to get away from the hustle and bustle of daily life for intimate time to reconnect with your family, friends or that special someone. Whether you're looking for a relaxing weekend or a mid-week break from the grind, let Chandler Ridge's magical ambiance restore your sense of calm.